St. Cloud Services 24 Hour Emergency Service Available
HVAC Repair in St. Cloud
Experienced HVAC Professionals
Every homeowner understands the importance of a functioning HVAC system, especially when that equipment starts to fail. That's where we come in! At Air Max Heating, Air Conditioning and Refrigeration, our team of skilled and experienced technicians specializes in HVAC repair services in St. Cloud and can help get a system back up and running in no time. Whether you're dealing with a malfunctioning air conditioner or a broken furnace, we have the expertise and tools to get the job done.
"Air Max did an excellent job! They explained the work to me and were professional in everything that they did. They worked really hard. I would highly recommend Air Max LLC. Thanks!
"
Signs an HVAC System Needs Repairs
It's important to address HVAC problems as soon as possible, as neglecting to do so can lead to more serious and expensive issues in the future. Homeowners should keep an eye out for any strange behavior coming from their HVAC system and call a professional as soon as they suspect any issues.
There are several signs that indicate that an HVAC system requires repairs, including:
Strange noises
Leaks
High energy bills
Poor indoor air quality
Inefficient heating or cooling
Decreased airflow
Thermostat issues
Uneven temperatures
Top Causes of HVAC Problems
All HVAC systems are prone to breakdowns because they are complex mechanical systems with many moving parts. Over time, these parts can wear out, become clogged with dirt and debris, or malfunction due to electrical or other issues. In addition, HVAC systems are subjected to a wide range of environmental conditions, such as extreme temperatures and humidity, which can contribute to system failures.
Other factors that can increase the likelihood of breakdowns include improper installation, lack of regular maintenance, and overuse. For example, if the HVAC system is not properly sized for the space it is intended to cool or heat, it will have to work harder and will be more likely to fail. Neglecting regular maintenance, such as changing air filters and having the system checked by a professional, can also lead to system malfunction.
Schedule Your Appointment Today Say Goodbye to Termites for Good
Why Is My HVAC System Making Strange Noises?
All HVAC systems will make some level of noise, but excessive or unusual noise can indicate a problem. This could range from a simple issue such as a dirty air filter to something more serious like a malfunctioning fan motor or compressor. It is important to address excessive noise promptly to prevent further damage and to maintain the efficiency and effectiveness of the HVAC system. A professional HVAC technician can diagnose the cause of the unusual sounds and recommend the appropriate repair or maintenance.
How Much Does It Cost to Repair an HVAC System?
The cost of HVAC repair will vary depending on the nature of the problem and the type of HVAC system you have. Simple repairs, such as changing a dirty air filter, may cost a few dollars, while more complex repairs, such as replacing a faulty compressor, can cost several hundred dollars or more.
Why Choose Air Max?
Benefits of Working with Our HVAC Experts
Trane Comfort Specialists

Honest Work with Integrity
Need Immediate Assistance?
Our team is ready to offer emergency service for times when your HVAC system breaks down unexpectedly. Get in contact us with us for help.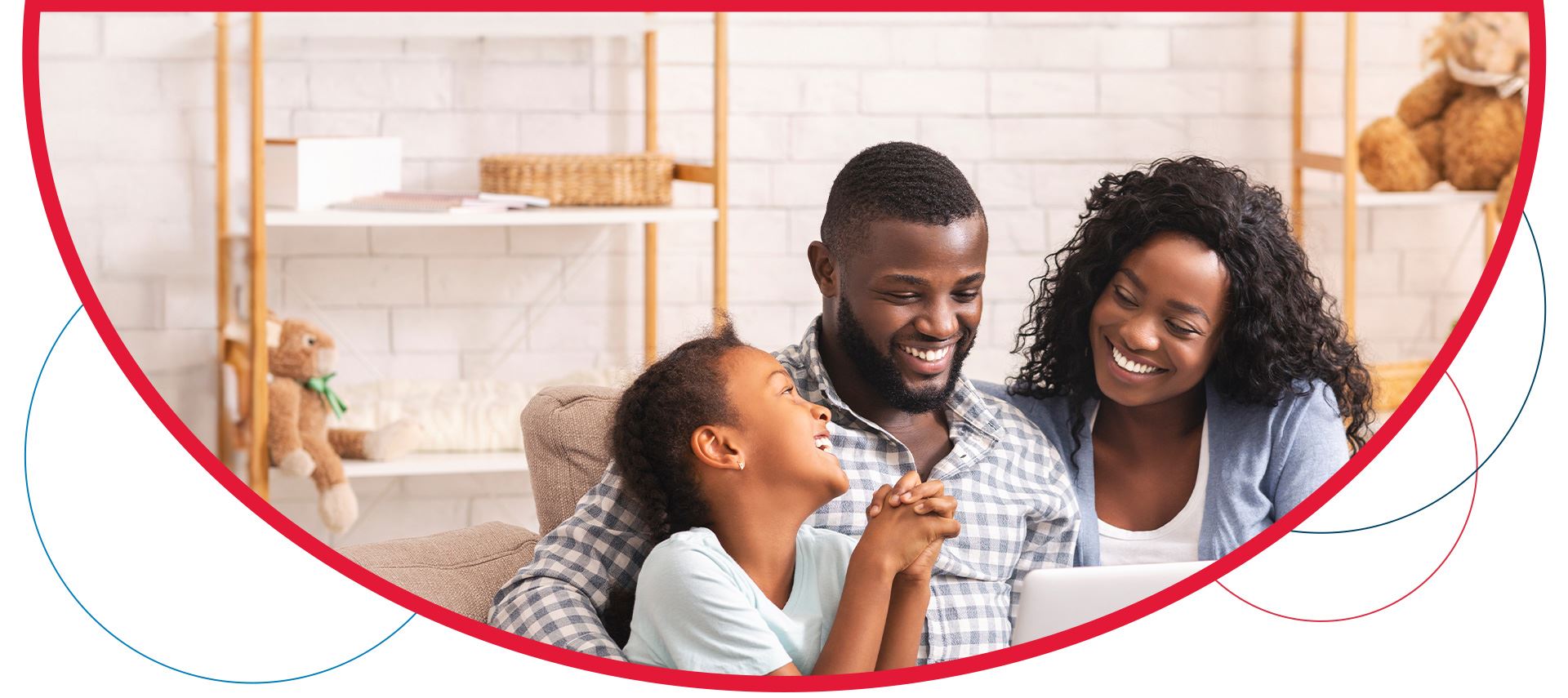 Contact Us Today!
Our team is happy to answer your questions about our available services, hours or areas we serve.