HVAC Installation in St. Cloud
Keeping Homes Comfortable All Year Long
At Air Max Heating, Air Conditioning and Refrigeration, we understand the importance of proper HVAC installation and the impact it can have on the efficiency and safety of a home. Our team of experienced technicians is highly trained, ensuring that all HVAC systems are installed to the highest standards. We use the latest tools and technologies to assess a home's heating and cooling load and recommend the most energy-efficient systems. We also take time to explain the options and provide a detailed estimate, so our customers can make an informed decision.
"The flame sensor on our furnace needed service. I called Air Max, a technician promptly returned my call, and my issue was resolved before noon. They were courteous, professional and informative. Great job!
"
The Importance of a Properly Sized HVAC System
Correctly sizing an HVAC system is crucial for several reasons. Firstly, an HVAC system that is too small will not be able to effectively heat or cool the entire space, leading to discomfort and temperature fluctuations. Secondly, an oversized system will run inefficiently and waste energy, leading to higher energy bills. Additionally, a system that's too large will cycle on and off more frequently, causing undue wear and tear and potentially shortening the lifespan of the system. When an HVAC unit is properly sized, it ensures optimal comfort, energy efficiency, and longevity of the equipment.
When to Replace an Old HVAC System
Knowing when to replace an HVAC system can be challenging as there are a number of factors to consider. However, it's important to keep an eye out for any signs that a unit is nearing the end of its useful life. A failing HVAC system can not only be uncomfortable but can also impact energy bills and even affect the occupants' health.
There are several signs that an HVAC system is due for replacement, including:
Age – HVAC systems have a lifespan of 10-15 years, after which it is time to consider a replacement.
Frequent breakdowns – If an HVAC system is breaking down frequently and requiring costly repairs, it's likely ready to be replaced.
Increased energy bills – An inefficient HVAC system will consume more energy, resulting in higher energy bills.
Uncomfortable indoor temperature – If an HVAC system is unable to maintain a consistent indoor temperature, it may be a sign that it can no longer work effectively.
Strange noises – Unusual sounds, such as rattling, banging, or squealing, can indicate a problem with the system and a potential need for replacement.
Poor indoor air quality –Increased levels of dust, allergens, or humidity in a home could be a sign that an HVAC system is no longer functioning properly.
Need Immediate Assistance? Give us a call - our dependable HVAC technicians are ready to help.
How Long Does HVAC Installation Take?
HVAC installation typically takes a few days to a week, depending on the size and complexity of the system being installed. The time required can also vary based on the availability of materials and the schedule of the installation team. It's important to have a clear understanding of the timeline for the project so that you can plan accordingly and minimize any disruptions to your daily routine. A professional HVAC contractor will be able to provide a more accurate estimate of the installation time based on the specific details of your project.
Do I Need to Replace My Ductwork When Installing a New HVAC System
The need to replace your ductwork when installing a new HVAC system is determined by several factors, including the age and condition of your existing ductwork, the size and type of your new HVAC system, and your budget.
If your existing ductwork is in good condition, the appropriate size for your new HVAC system, and free of leaks and damages, you may not need to replace it. However, if your ductwork is old, damaged, leaking, or too small for your new HVAC system, replacing or repairing it may be necessary to ensure proper airflow and energy efficiency.
To determine whether your ductwork needs replacement or repair before installing a new HVAC system, it is advisable to seek the help of a professional HVAC contractor. They can also assist you in selecting the right type and size of system for your home and budget, as well as ensure that the new system is installed correctly for optimal performance and energy efficiency.
Why Choose Air Max?
Benefits of Working with Our HVAC Experts
Trane Comfort Specialists

Honest Work with Integrity
Need Immediate Assistance?
Our team is ready to offer emergency service for times when your HVAC system breaks down unexpectedly. Get in contact us with us for help.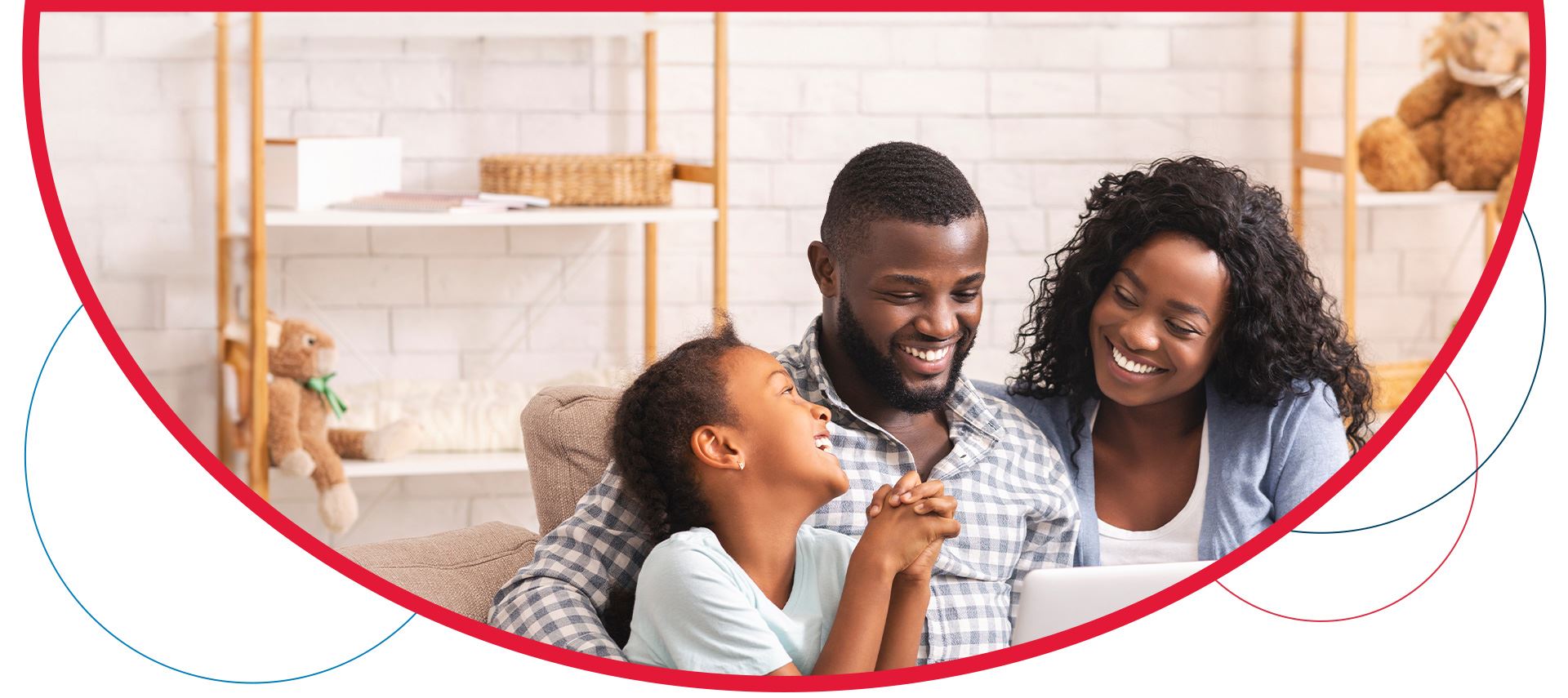 Contact Us Today!
Our team is happy to answer your questions about our available services, hours or areas we serve.