At Air Max Heating, Air Conditioning and Refrigeration we offer cost-effective solutions for energy-efficient heating and air conditioning. Our highly trained and knowledgeable technicians have expertise in all aspects of repairing and installing heat pumps in St. Cloud.
Interested in learning more about heat pumps? Call us at 320-818-5588 today - we're here to answer any questions you may have.
The Importance of Maintaining Your Heat Pumps
Heat pumps are unique because unlike air conditioning and heating systems which can only blow either cold or hot air one way, heat pumps have the ability to blow both cold and hot air. During hotter weather, heat pumps transfers the heat inside of a home and releases it outside, whereas in the winter, the system absorbs heat from the air outside and releases it into the home.
Though energy efficient, they work harder than most air conditioning and heating systems. This heavier use can result in more frequent repairs. Routine maintenance can help keep your system in working order.
Your system may need repairs if you notice:
Strange noises like clanging coming from your system
Higher than normal electric bills
Insufficient hot or cold air
Weak air flow
Increased humidity in your home
Inflation Reduction Act Incentive Details
Recent legislation changes mean your HVAC home improvements may offer you more than energy savings. The Inflation Reduction Act (IRA), signed in August 2022, dedicates nearly $370 billion to climate and energy programs, including tax credits and rebate programs intended to offer incentives for energy-efficient purchases.
The IRA includes an extension of the Non-Business Energy Property Tax Credit (Internal Revenue Code Section 25C), which provides a tax credit to homeowners when installing certain residential heating and cooling equipment. This credit has been significantly enhanced and renamed as the Energy-Efficient Home Improvement Tax Credit beginning January 1, 2023.
Through 12/31/2022 – Homeowners who install equipment before December 31st, 2022 that meets energy efficiency requirements may be eligible for tax credits from $50 to $300, or in some cases, 10 percent of the installed costs (up to a $500 maximum).
Starting 01/01/2023 through 12/31/2032 –The Energy Efficient Home Improvement Tax Credit provides homeowners up to 30% of installation costs for qualified expenditures, with an annual maximum of $1,200. Qualified air conditioners and furnaces can receive up to $600 each. Qualified heat pumps have a separate aggregate yearly limit allowing the taxpayer to claim up to $2,000. Thus, the maximum total yearly 25C credit amount may be up to $3,200.
Please note: Specific information regarding the qualified systems and how to claim Home Improvement Tax Credits for 2023 and beyond is forthcoming pending the release of application instruction from the IRS.
Don't Sweat It! Give Our Experts a Call Today
Why Choose Air Max?
Benefits of Working with Our HVAC Experts
Trane Comfort Specialists

Honest Work with Integrity
Need Immediate Assistance?
Our team is ready to offer emergency service for times when your HVAC system breaks down unexpectedly. Get in contact us with us for help.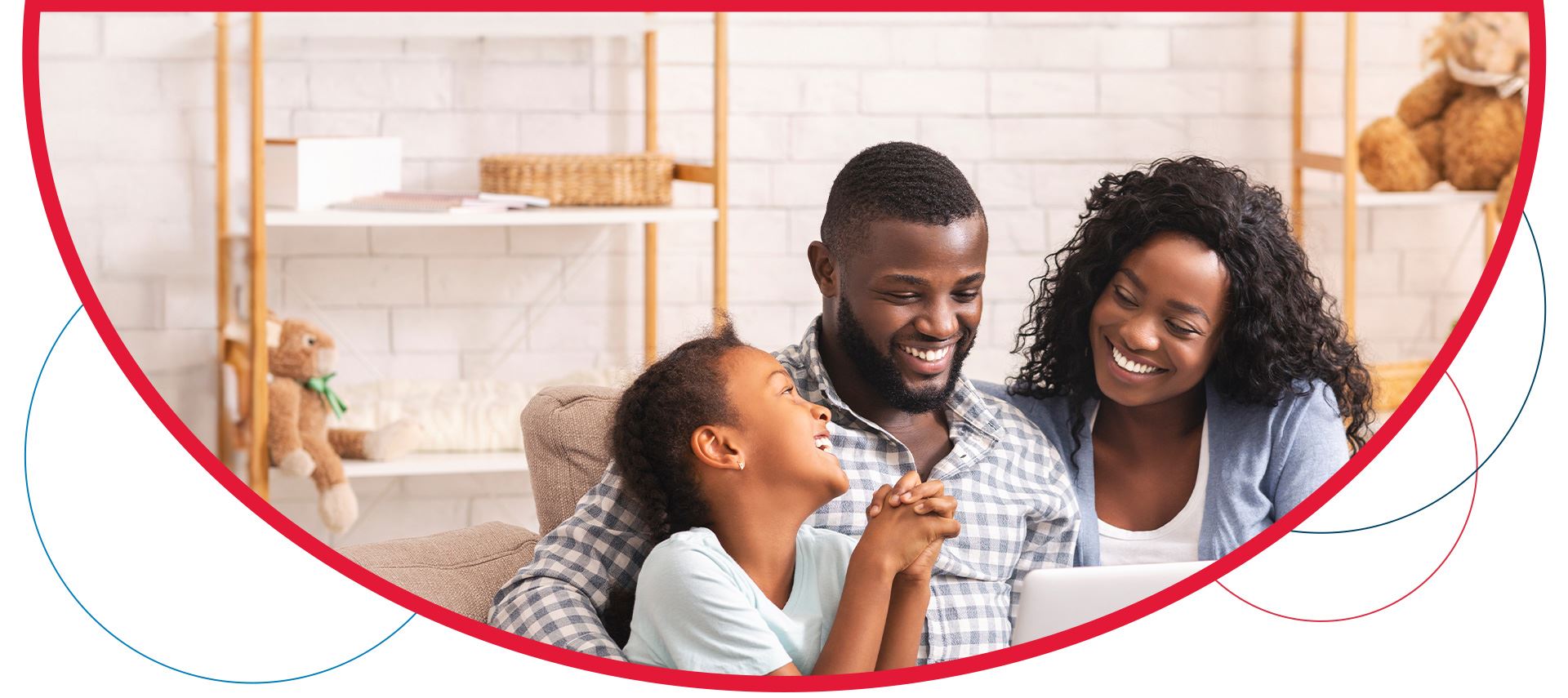 Contact Us Today!
Our team is happy to answer your questions about our available services, hours or areas we serve.