AC Installation & Replacement in St. Cloud
Experienced HVAC Installation Professionals
If you're in need of a reliable and efficient air conditioning installation service, you've come to the right place. Our team of skilled technicians at Air Max Heating, Air Conditioning, and Refrigeration is dedicated to delivering top-notch AC installations that ensure your home remains cool and comfortable even during the hottest summer days. With our expertise, quality products, and commitment to customer satisfaction, we are the go-to company for AC installation in St. Cloud.
---
To schedule your AC installation in St. Cloud, call (320) 818-5588 or contact our team online.
---
Our AC Installation Process
At Air Max Heating, Air Conditioning, and Refrigeration, we strive for a hassle-free and seamless installation experience for our customers in St. Cloud.
Our AC installation process includes the following:
Consultation and Assessment: We begin by scheduling a consultation at your convenience. Our technicians will visit your home, evaluate your cooling needs, and assess factors such as square footage, insulation, and existing ductwork. This assessment helps us determine the appropriate AC system size and specifications for your home.
Product Selection: Based on the assessment, we will recommend AC units that are suitable for your requirements. We consider energy efficiency, performance, noise levels, and budgetary considerations to help you make an informed decision.
Installation Planning: Once you have chosen your preferred AC system, we will schedule an installation date and time that works best for you. Our team will ensure that all necessary equipment, tools, and materials are ready before the installation begins.
Installation and Setup: On the scheduled day, our technicians will arrive promptly and begin the installation process. They will handle all aspects, including removing the old system if necessary, installing the new AC unit, connecting electrical components, configuring the thermostat, and testing the system to ensure proper operation.
Final Inspection and Cleanup: Once the installation is complete, our team will perform a thorough inspection to verify that the system is functioning optimally. We will address any questions or concerns you may have and provide guidance on operating and maintaining your new AC system. We also take care of cleaning up the work area, leaving your home tidy and ready for you to enjoy the cool comfort of your new air conditioner.
"Air Max did an excellent job! They explained the work to me and were professional in everything that they did. They worked really hard. I would highly recommend Air Max LLC. Thanks!
"
The Importance of AC Maintenance
At Air Max Heating, Air Conditioning, and Refrigeration, we believe in building long-term relationships with our customers in St. Cloud. We offer comprehensive maintenance plans to keep your AC system in excellent condition and maximize its lifespan.
Our team is available for any support or emergency repairs you may need, ensuring that your cooling system operates smoothly throughout its service life.
---
For professional AC installation services in St. Cloud, trust Air Max Heating, Air Conditioning, and Refrigeration! Contact us today to schedule your AC installation!
---
When it comes to AC installation, it's crucial to select a reputable and experienced HVAC company that you can rely on. At Air Max Heating, Air Conditioning, and Refrigeration, we have built a strong reputation based on our dedication to excellence and customer satisfaction.
Here's why you should choose us for your AC installation needs:
Expert Technicians: Our team consists of highly trained and certified technicians who possess extensive knowledge in air conditioning systems. They stay up-to-date with the latest industry advancements and utilize their expertise to provide efficient and accurate AC installations.
Quality Products: We believe in using only the highest quality products and equipment for our installations. We work with leading manufacturers in the HVAC industry to ensure that our customers receive reliable, energy-efficient, and durable air conditioning units.
Customized Solutions: Every home is unique, and we understand the importance of tailoring our services to meet your specific cooling needs. Our technicians will assess your space, consider factors like square footage, insulation, and airflow requirements, and recommend the most suitable AC system for your home.
Professional Installations: We take pride in our professionalism and attention to detail. Our team follows industry best practices and adheres to local codes and regulations to ensure safe and reliable installations.
Affordable Pricing: We believe in providing affordable pricing for our AC installation services. Our team will provide a detailed estimate for your project, so you know exactly what to expect.
---
Contact us today to schedule a consultation and let our experts help you choose and install the perfect air conditioning system for your home. Stay cool and comfortable with Air Max!
---
Schedule Your Appointment Today Say Goodbye to Termites for Good
Why Choose Air Max?
Benefits of Working with Our HVAC Experts
Trane Comfort Specialists

Honest Work with Integrity
Need Immediate Assistance?
Our team is ready to offer emergency service for times when your HVAC system breaks down unexpectedly. Get in contact us with us for help.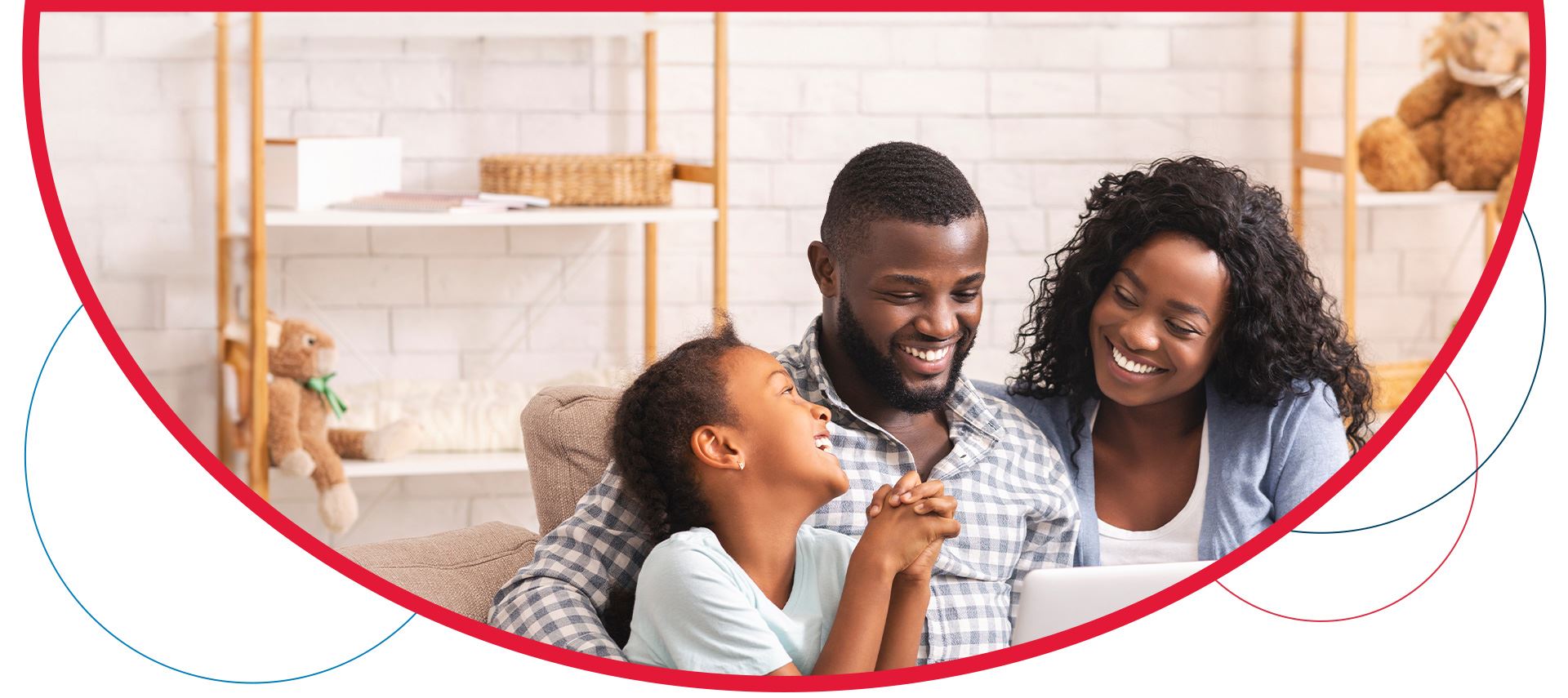 Contact Us Today!
Our team is happy to answer your questions about our available services, hours or areas we serve.