Boiler Services in St. Cloud
Offering Electric & Gas Boiler Service
Air Max Heating, Air Conditioning and Refrigeration is the company to trust for boiler services in St. Cloud. We offer a comprehensive range of boiler services, including installation, maintenance, and repair. Our technicians are highly trained and equipped with the latest tools and technology to provide our customers with the best service possible. We understand the importance of keeping boilers running smoothly, especially during the colder months, which is why we work quickly and efficiently to get the job done right the first time.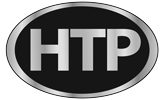 "Air Max came out to our home when they said they would. They did what we ask, and got the job done quickly and they were gone! Can't say enough on this company's service!"
Signs It's Time to Replace a Boiler
Upgrading to a newer, energy-efficient boiler can lower energy bills and provide a more reliable heating source. Homeowners, however, may feel uncertain about when it's time to replace their old boiler. A common indicator is when the boiler is over 15 years old, becomes inefficient, and frequently breaks down, leading to high repair costs. Other signs include increased energy bills, noise, and leaks. When facing any of these issues, it may be time to consider a new boiler. Our experts can help assess the situation and recommend the best solution for a household's particular needs.
How to Improve Boiler Efficiency
Improving boiler efficiency can help lower energy costs and reduce carbon emissions. Some ways to achieve this are regular maintenance and cleaning of the boiler, using low-pressure systems, installing programmable thermostats, insulating pipes, optimizing the heating system, and upgrading to a more efficient model. It is important to have a professional assess the system and determine the best energy-saving measures for a specific situation.
Don't Sweat It! Give Our Experts a Call Today
What to Consider When Installing a Boiler
Installing a new boiler is a costly investment that should not be taken lightly. It requires careful planning, preparation, and budgeting. Homeowners should do research, obtain quotes, and compare the costs and benefits of different models before making a final decision.
When installing a new boiler, several factors should be considered to ensure the right fit for your home and needs, including:
Type of boiler – Choose from various types such as combi, system, or conventional boilers based on the heating and hot water requirements.
Size – The right size of boiler is crucial for efficiency and to avoid overloading the system.
Fuel source – Decide whether a gas or electric-powered boiler is preferable.
Energy efficiency – Look for boilers with high energy efficiency ratings to reduce energy costs.
Warranty – Consider the warranty offered by the manufacturer to ensure long-term protection of the investment.
Cost – Consider the initial cost of installation and ongoing maintenance costs when making a decision.
Our experts can assist homeowners in evaluating their options and making an informed decision based on their specific needs and budget. Contact us to schedule a consultation.
Why Choose Air Max?
Benefits of Working with Our HVAC Experts
Trane Comfort Specialists

Honest Work with Integrity
Need Immediate Assistance?
Our team is ready to offer emergency service for times when your HVAC system breaks down unexpectedly. Get in contact us with us for help.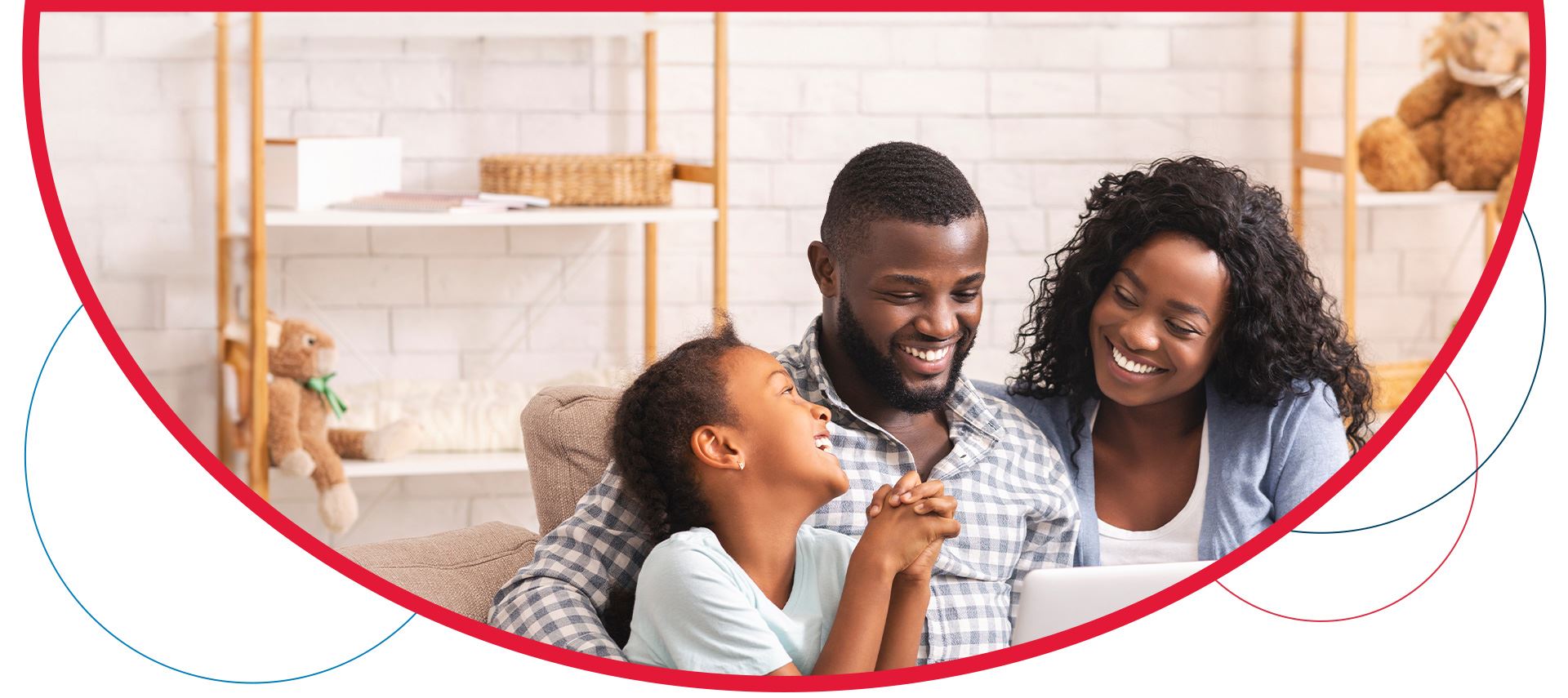 Contact Us Today!
Our team is happy to answer your questions about our available services, hours or areas we serve.