HVAC emergencies can strike at any time, which is why you need a team who can be there fast, no matter where you're located. Our friendly team answers our phones 24 hours a day, 7 days a week, so you can trust that we'll always be available when you need us most. No matter the size or scope of your plumbing problem – from a stubborn grease trap issue in your family restaurant to needed rooter services to clear clogs out of your home's drain lines – we'll show up with the tools to get the job done right.
Areas we offer expert HVAC services include:
New Munich
Melrose
Freeport
Greenwald
Albany
Elrosa
Saint Martin
Sauk Centre
Grey Eagle
Roscoe
Belgrade
Avon
Upsala
Paynesville
Burtrum
Richmond
Holdingford
Collegeville
Saint Joseph
Brooten
West Union
Cold Spring
Swanville
Bowlus
New London
Rockville
Villard
Eden Valley
Saint Stephen
Flensburg
Long prairie
Osakis
Sartell
Waite Park
Watkins
Glenwood
Spicer
Rice
Royalton
little Falls
Sunburg
Kimball
Nelson
Sauk Rapids
Browerville
Atwater
Grove City
Randall
Pennock
Kandiyohi
Carlos
South Haven
Alexandria
Buckman
Clearwater
Eagle Bend
Willmar
Lowry
Kerkhoven
Clarissa
Litchfield
Annandale
Starbuck
Gilman
Miltona
Clear Lake
Cushing
Holmes City
Murdock
Foley
Darwin
Dassel
Pierz
Lastrup
Garfield
Farwell
Bertha
Maple Lake
Need Immediate Assistance?
Our team is ready to offer emergency service for times when your HVAC system breaks down unexpectedly. Get in contact us with us for help.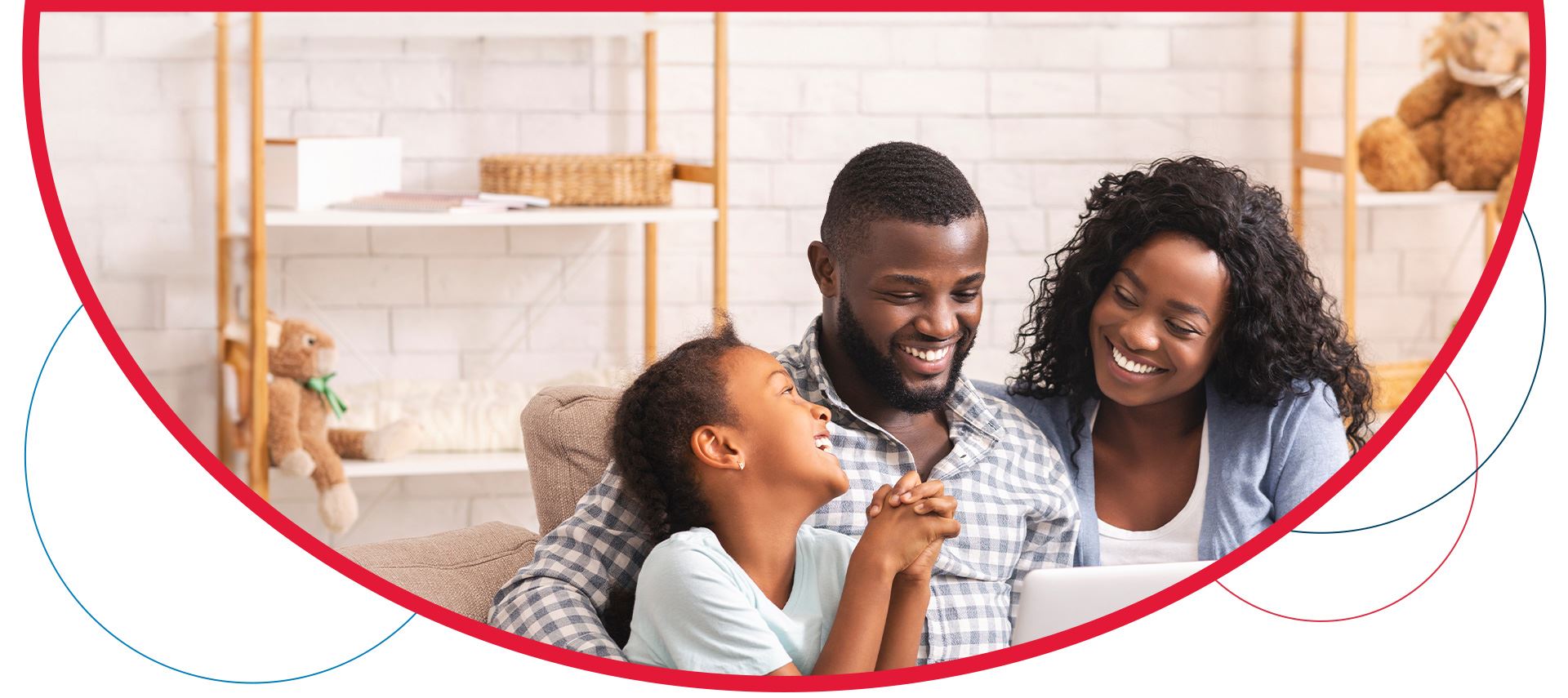 Contact Us Today!
Our team is happy to answer your questions about our available services, hours or areas we serve.