Ductless Mini-Split Systems in St. Cloud
High-Efficiency Cooling Systems for Your Home
Ductless mini-splits are a popular and efficient option for temperature control, but like any HVAC system, they require regular maintenance and occasional repairs to function at their best. It's also important that they are properly installed. At Air Max Heating, Air Conditioning and Refrigeration, our team of experienced technicians is equipped to handle all your ductless mini-split needs, from routine maintenance to urgent repairs. Whether you're looking to improve the performance of an existing system or install a new one, we're here to help.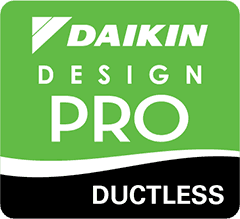 "Keith and his crews are awesome people to work with. Always professional and get the job done right."
What Is a Ductless Mini-Split System?
Ductless mini-splits are a type of air conditioning system that do not require ductwork. They consist of an outdoor unit and one or more indoor units that are connected by a small conduit. The indoor unit mounts to a wall or ceiling and distributes conditioned air directly into the room, eliminating the need for ducts. This makes it a convenient and efficient option for heating or cooling individual rooms or specific areas in a home or building.
The Benefits of Ductless Mini-Splits
Ductless mini-split systems offer several benefits over traditional HVAC systems, including increased energy efficiency, improved indoor air quality, greater temperature control, and flexible installation options. They allow for individualized temperature control in each room, reducing the need to heat or cool unused areas. Additionally, the lack of ductwork can reduce the potential for air leaks and improve indoor air quality by eliminating the circulation of dust, dirt, and other contaminants.
One of the greatest advantages of mini-splits is that they are more energy-efficient due to their small size and ability to directly target specific rooms. For this reason, using a ductless unit can save a great deal on energy costs. Finally, ductless mini-splits have flexible installation options, allowing for easy retrofitting of existing structures without the need for significant renovations.
When to Repair a Ductless Mini-Split
Just like any other HVAC system, a ductless mini-split will inevitably need repairs at some point. To prevent further damage and emergencies, it's important to have a trusted repair service to call to resolve any issues immediately.
Signs that indicate a mini-split system needs repairs include:
Difficulty controlling temperature
Minimal airflow
Excessive noise
Increased energy expenses
Frequent on-and-off cycling
Don't Sweat It! Give Our Team a Call Today
How to Maintain a Ductless Mini-Split
Ductless mini-split systems require regular maintenance to ensure optimal performance and longevity.
Some recommended maintenance tasks for mini-splits include:
Cleaning or replacing air filters regularly
Checking and tightening loose connections
Clearing debris from outdoor condenser unit
Examining the system for refrigerant leaks
Scheduling annual inspections with a professional
By performing these tasks regularly, homeowners can ensure that their ductless mini-split systems are running efficiently and effectively. A professional inspection can also identify potential problems early and prevent costly repairs.
Why Choose Air Max?
Benefits of Working with Our HVAC Experts
Trane Comfort Specialists

Honest Work with Integrity
Need Immediate Assistance?
Our team is ready to offer emergency service for times when your HVAC system breaks down unexpectedly. Get in contact us with us for help.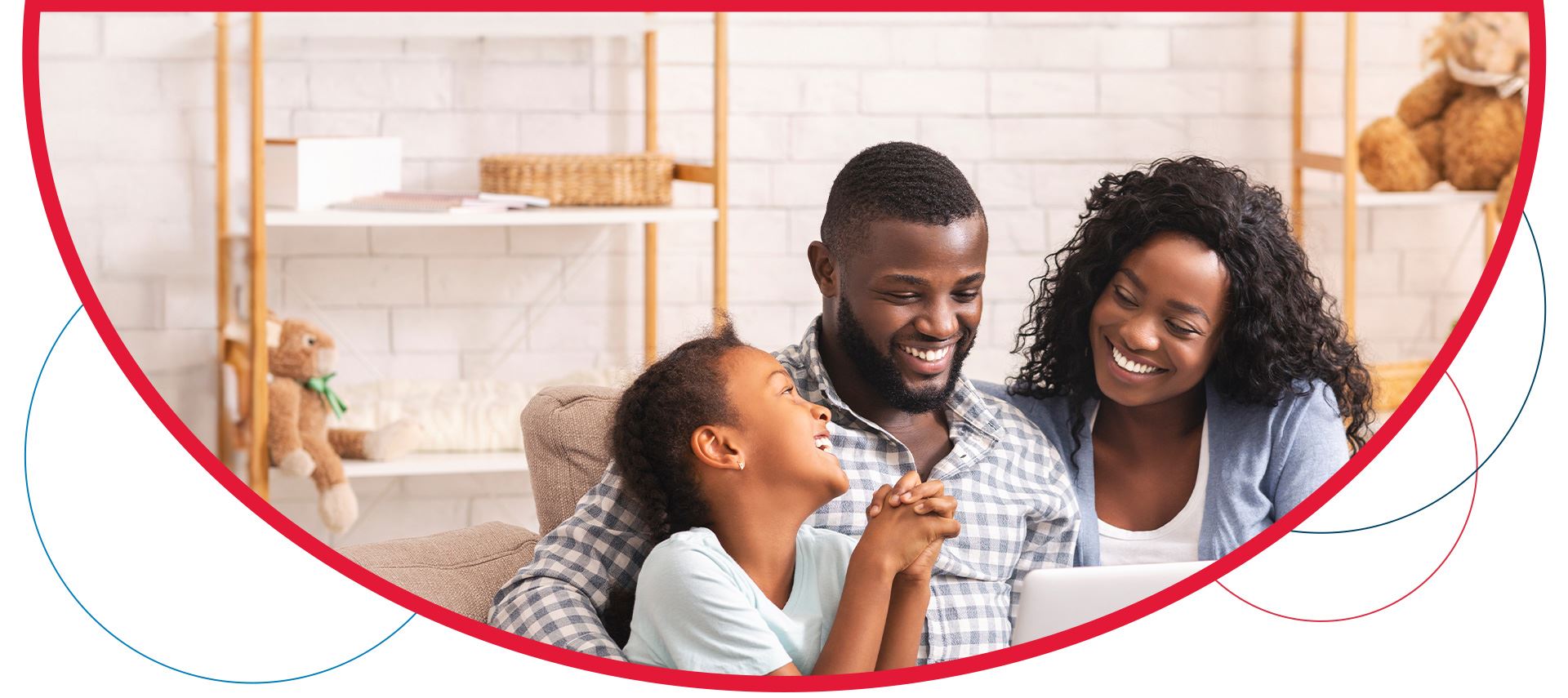 Contact Us Today!
Our team is happy to answer your questions about our available services, hours or areas we serve.