St. Cloud Commercial Refrigeration Services
Quality Maintenance, Repairs, and Installations
If you own a restaurant or business that utilizes a refrigerator or freezer, you need a trustworthy contractor at the ready to keep your units in great shape and fix problems when they arise. Refrigeration is crucial for all kinds of businesses, as it keeps products, ingredients, and more in good condition to sell or use. If you notice any signs of trouble, do not wait to contact Air Max Heating, Air Conditioning and Refrigeration. Quick action can help you prevent spoilage that can add to the cost of maintenance or repairs.
When you call us, you get service from some of the top professionals in St. Cloud. No matter the job, we strive to earn your trust by delivering lasting solutions that help your business succeed. Our knowledgeable team can replace and repair coolers, compressors, and more with efficient techniques and the industry's best products from Aurora Refrigeration and other high-quality brands. If you are looking to install a refrigeration system or your existing units need attention, there is no one better to turn to than us.
"Air Max came out to our home when they said they would. They did what we ask, and got the job done quickly and they were gone! Can't say enough on this company's service!"
Customized Refrigeration Solutions
We take pride in delivering solutions that have been tailored to your needs. This means you do not have to worry about weathering sales pitches for anything unnecessary. Instead, we simply work with you to understand exactly how we can help, and we deliver lasting results you can rely on. With our St. Cloud commercial refrigeration services, you can take your business to the max.
Our team can:
Install new refrigeration units such as reach-in coolers or ice machines that are equipped to meet your business's demands.
Quickly diagnose issues and provide effective fixes that get your refrigeration systems and your business up and running again.
Perform regular maintenance such as cleaning coils, checking for leaks, and replacing worn-out parts.
How to Choose the Right Refrigeration System for Your Business
Whether you are starting a business that needs a quality refrigeration system or want to upgrade your existing units, there are a few things you should consider. At Air Max Heating, Air Conditioning and Refrigeration, our expert team can help you make the following considerations.
These include:
Size and Space
You want a refrigerator or freezer that has plenty of storage but that can also fit in the space you have allotted for it. When you work with us, we can ensure your new unit is tailored to your location and exact refrigeration needs.
Energy Efficiency
Keeping products and ingredients cold does not mean you have to compromise your business's energy efficiency. Newer refrigeration systems use advanced insulation materials to keep things cool with less energy and noise. Many also feature digital thermostats, variable-speed compressors, and innovative condenser designs that come with power-saving benefits. Our team can help you sort through the numerous options on the market and find one that fits your needs and budget.
Aesthetic and Style
Whatever look you want for your customer-facing refrigerators and freezers, we can help you get a system that fits your business's aesthetic. Not only that, but these units come in a variety of configurations. Whether you want a walk-in refrigerator, display case, back-bar cooler, or anything else, we can assist you in finding the right fit for your everyday functions and style.
Don't Sweat It! Give Our Experts a Call Today
Your Go-To for Your Commercial Refrigeration Needs
We know that smart customers make informed decisions about where they choose to spend their money. With this in mind, we invite you to find out why we are the top choice for commercial refrigeration services in St. Cloud.
Why Choose Air Max?
Benefits of Working with Our HVAC Experts
Trane Comfort Specialists

Honest Work with Integrity
Need Immediate Assistance?
Our team is ready to offer emergency service for times when your HVAC system breaks down unexpectedly. Get in contact us with us for help.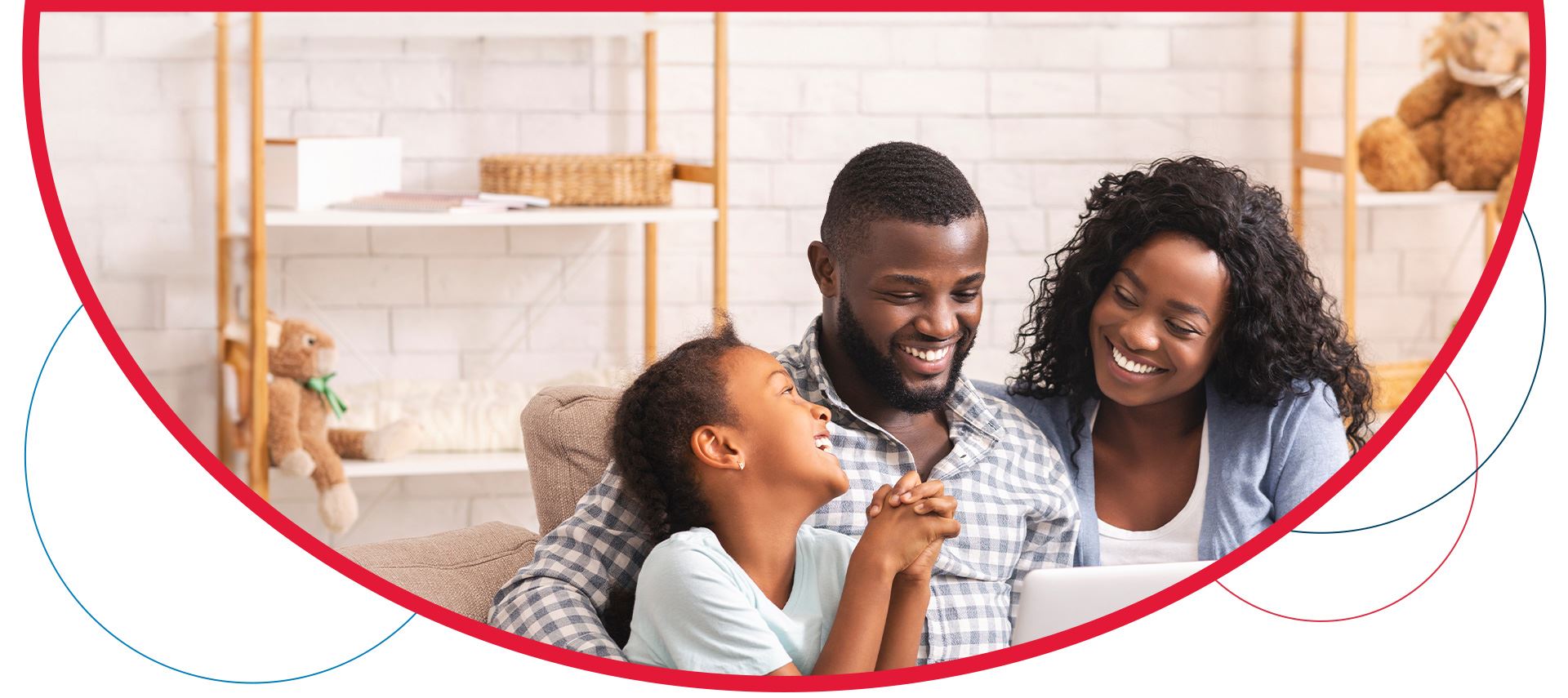 Contact Us Today!
Our team is happy to answer your questions about our available services, hours or areas we serve.